Fumbally Exchange (FEx) is a not-for-profit movement of creative and innovative professionals who share work spaces, collaborate on client projects and support each other on the entrepreneurial adventure.
Across our locations, we are a community of design and innovation focused small businesses, sole traders and start-ups. Our aim is to cultivate an open, professional atmosphere for creative and regenerative growth.
At every FEx, businesses, individuals and entrepreneurs can come to:
Share information and facilities
Build a honeycomb of contacts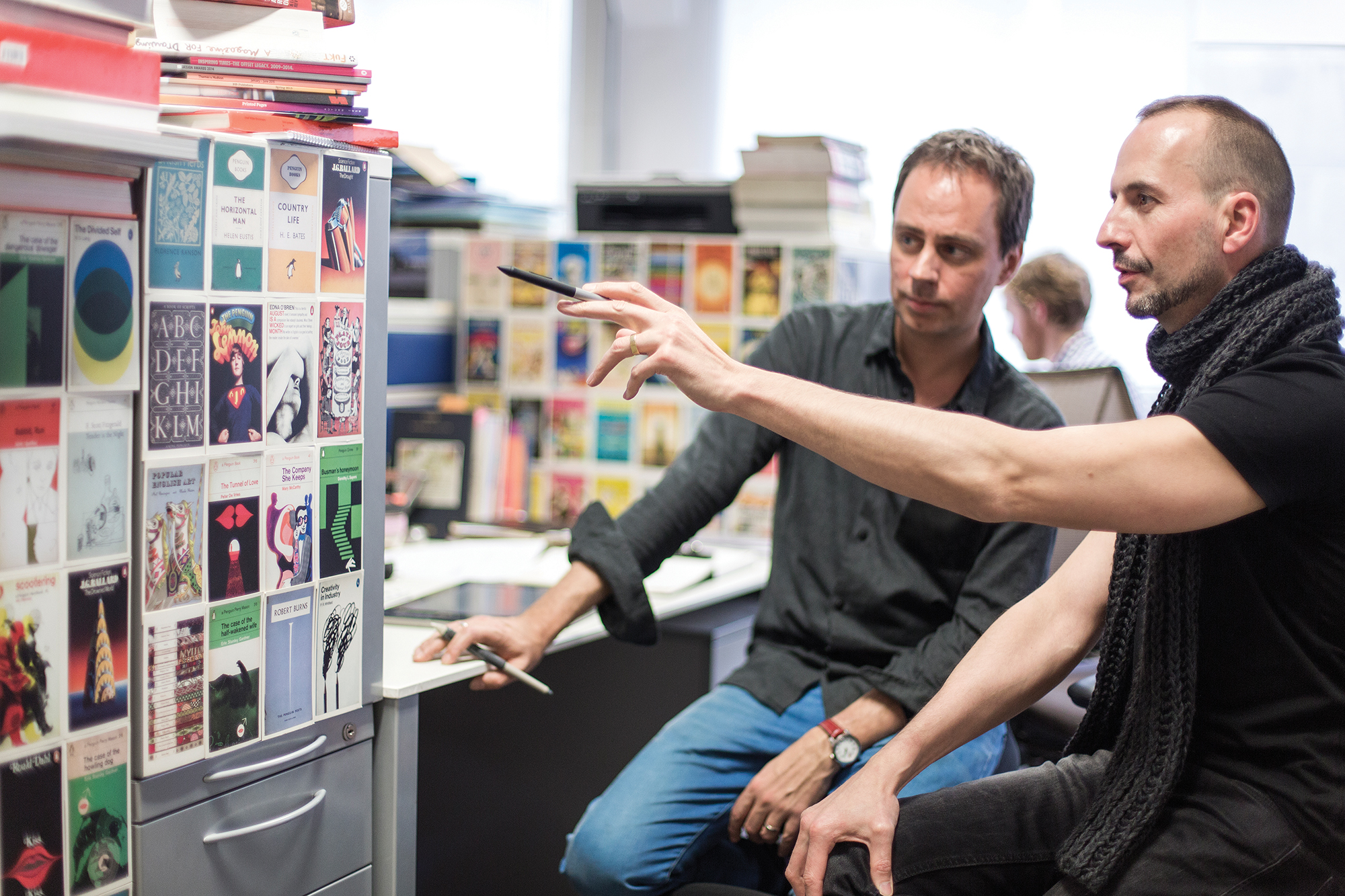 Why the funny name?
Fumbally Exchange takes its name from its first location on Fumbally Lane in Dublin 8. Fumbally Exchange has evolved over time into a philosophy, a movement and an organisation.
More than co-working
We offer low-cost, low-risk, flexible business incubation, but we also offer much more than that.
What else do we do? As part of The Fumbally Manifesto, we aim to bring about:
Urban regeneration
Community consolidation
Industry innovation
Creative collaboration
Who are we?
We are a family of entrepreneurs and creative professionals.
We innovate. We create. We collaborate. We love to brainstorm together, share knowledge and build our networks.
We work across business, creative and design fields, including:
3D and visualisation
Architecture
Bespoke joinery
Branding
Business consulting
Construction
Copywriting
Digital media
Energy
Engineering
Game design
Genealogy
Graphic design
Information technology
Interior design
Landscape
Marketing
Photography
Planning and urban design
Product design
Videography