At Fumbally Exchange, our core mantra is 'making work together'. It reflects the vibrant and interconnected way our members innovate, create and forge new ideas in harmony with each other.
Whether you're working collaboratively on joint projects, drawing on the community for knowledge and connections in your own work, or finding friendship and good banter every day, you'll find our connection to each other is at the heart of what makes Fumbally a unique collective.
Depending on what you need, you can choose the membership that suits you. Each type is formed around the different ways our network comes together.
Our most popular memberships are Flex (as the name suggests - all about flexibility) and Fundamental (for those who need a dedicated desk). Check out all your options below!
Drop us a line us on hello@fumballyexchange.com to arrange a viewing of the space, or sign up directly online if you're ready to get going!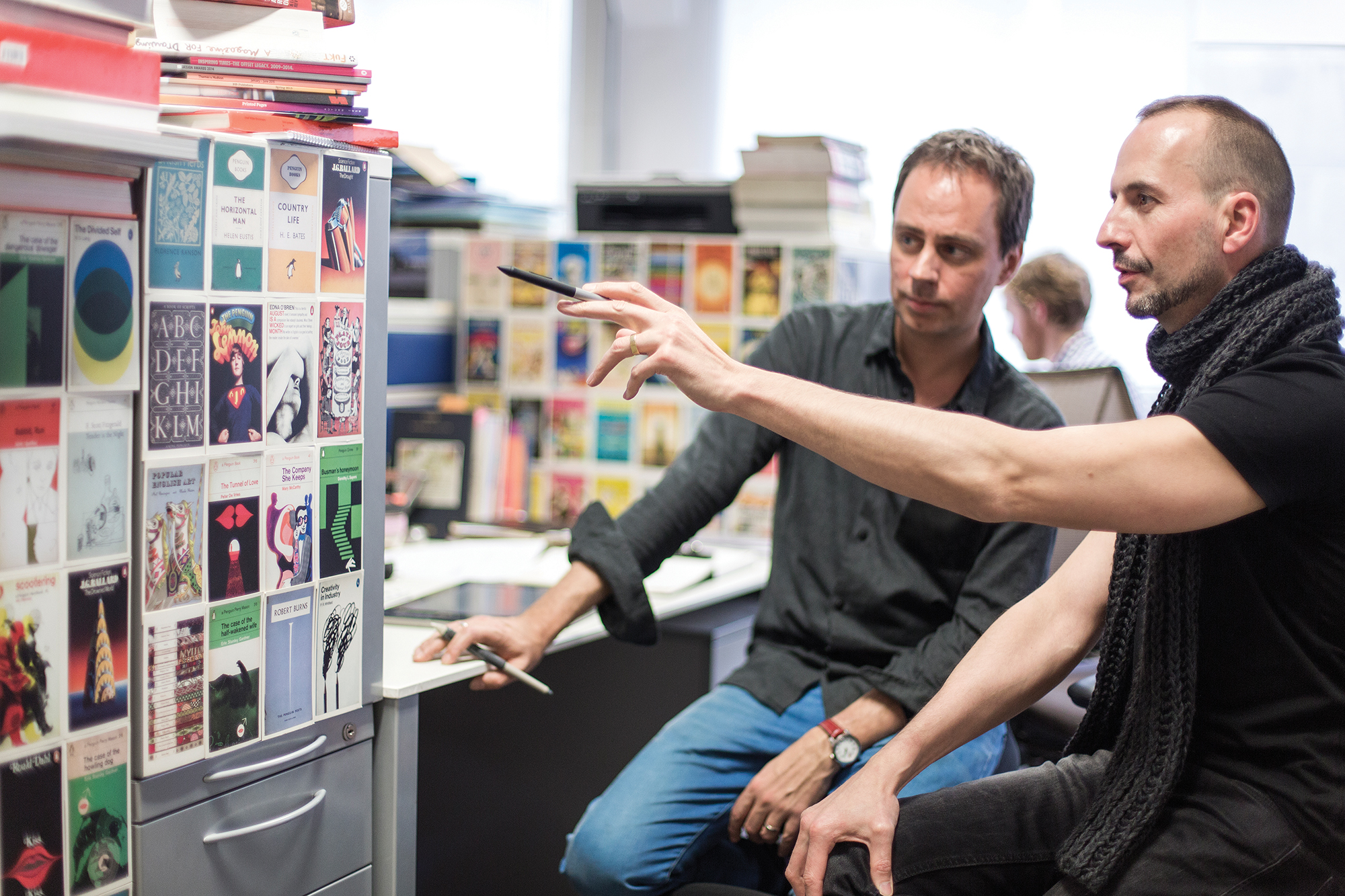 member Benefits
You'll find we have a membership to suit you, whether you need:
a virtual office (Feather)
a meeting room or desk space from time to time (Flex)
a full-time desk with 24/7 access (Fundamental)
to go to the next level and be part of joint projects and exciting new ventures (Fellow).
Love our social enterprise ethos and want to support our work? People often ask us how they can do this, so we've introduced Friend and Philanthrope memberships. Ask us for more info on hello@fumballyexchange.com .
Discover the advantages of each by clicking below, or see the handy table . At the core of everything is access to our community, where we share ideas, support each other with the big and small questions, and come together to share the fun and unwind.
Why not come for a visit to see our space and community for yourself? Or talk to us about how you would like to get involved! Just drop us an email on hello@fumballyexchange.com.
Check out our options below, and to find out more about our discounted annual plans and free trials please contact us at hello@fumballyexchange.com. If you are looking for a desk share, multiple desks or a larger membership package, please contact us directly.